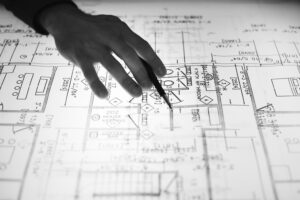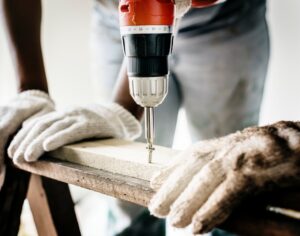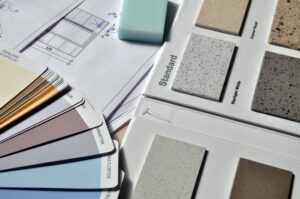 Is your home in need of a brand new kitchen? Is your bathroom ready for a glamourous makeover? When updating your home you should only feel comfortable entrusting to the most experienced professionals! Our family focused team at Live Salt and Stone is equiped to handle everything from the simplest of single room remodels to the largest and most complex renovation projects. Our work speaks for itself! We put our passions into every single project we work on. Our work is not only beautiful but we strive to always meet timelines and stay on budget.
The expertise of each Live Salt and Stone team member extends to every detail for each project and we are exceptional at customizing our services to the needs and preferences of each and every client.
If you are interesting with speaking with us further about your upcoming project, please complete the form below and a member of our team with respond as soon as possible. Need a quicker response? Please don't hesitate to contact our team today at 916-800-4003 to speak to us directly. Our family is looking forward to speaking with you soon.
Interested in more information?