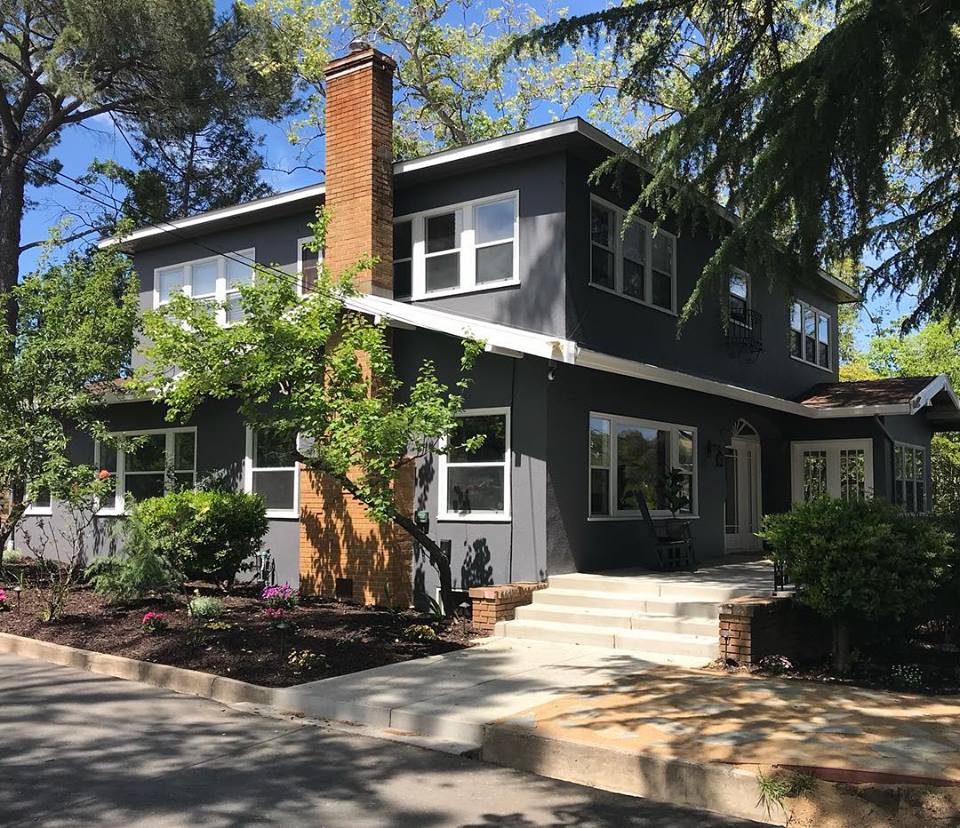 Live Salt + Stone Headquarters in Newcastle, CA
Who We Are
Jen and Shawn Davis, in collaboration with their four boys Colby, Gavin, Braden and Madden, design and reimagine what select homes can be with some hard work, thoughtful design and renovation. Their mission is to honor the era and design of the home but improve the livability and functionality of it for today's families. Thought of as "reimagineers" they strive to maximize the aesthetic and functional potential of the homes in their care.
Their ultimate mission is to take tired homes that have seen their better days and make them fresh and relevant for new families to love and cherish for decades to come. Their goal is to create properties that elicit a "wow" and "amazing" as soon as you walk through the door. Improving neighborhoods one house at a time, the Davis Family takes immense pride in the quality and craftsmanship of the houses they improve. You will feel the "love" that went into each home the moment that you walk through the door!
We are high school sweethearts that brought our 4 boys into the business with us.  Each family member contributes to the dream of reimagining these homes in different ways.  From DEMO to DESIGN our goal is to live out our dreams by creating homes for YOU... for you to fall in love with and cherish for years to come.
Meet the Team
Our family team in charge of reimagining, planning, and executing the renovations of our amazing homes.
Chief Executive Officer
Always trying to balance his life and business, Shawn focuses his energy outside of work on his faith, his family and creating incredible memories together.
Chief Design Officer
Jen is the lead designer for all the Live Salt + Stone projects. From Rustic Modern, to Farmhouse and beyond, Jen lets the houses she designs speak to her spirit...
Project Manager
Colby is the oldest of the four boys and he is the projects manager for our homes.  He is responsible for coordinating subcontractors, tradesmen, permits and inspections.