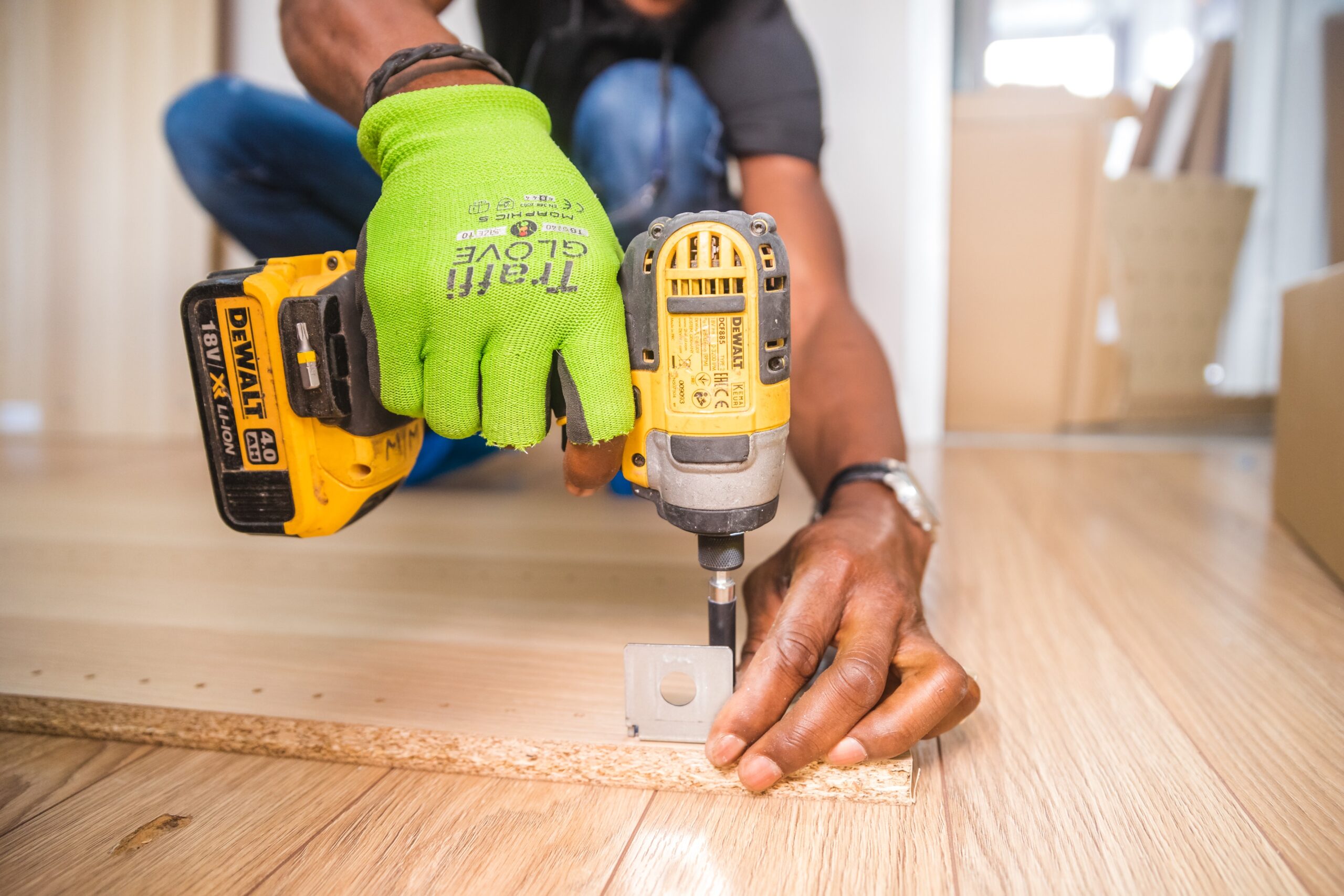 Are you considering the sale of your home? Are you looking to get as much money in that sale? Of course, you are! Who isn't? We know certain renovations are needed for curb appeal and setting your home apart, but which ones really matter? Which ones are more likely to add to the price of your home? Below are 4 definite improvements to your home that you will see reflected in the sale price.
True Curb Appeal
It is amazing what an update to the landscaping in your front yard can do for a potential buyer. Replacing struggling plants or adding a new layer of fresh florals can lift a home's curb appeal tremendously. It really is about first impressions and a small investment to upgrading the plants in front of your home can be the different between someone who stops to look and someone who keeps driving.
The Scariest Room – the Kitchen
When someone says kitchen updated, I think most people get nervous. The kitchen can be an expensive place to upgrade. A few minor fixes however can give a buyer the opportunity to move in and worry about big renovations later. Refinishing cabinets or adding lights can make a big impact. For more ideas, see our blog about kitchen updates on a budget. (Link)
Minor Bathroom Updates
With a few minor adjustments you can get a return on your investment averaging 102%. Remove outdated wallpaper and/or fix damaged walls and add a fresh coat of paint for a fresh feel someone can see themselves adding their touch to. Remove old shower doors to create the illusion of a larger space. Replace rusting or old lighting to give the room lighter and an updated look. These small changes can add up to big returns in your sale.
Updating Windows
With everyone attempting to be more conscious of the energy we use, replacing the windows can be a huge selling point to a prospective buyer. Older windows can increase heating and cooling costs a new owner may not want to deal with. New windows not only create a beautiful new accent to the home but this upgrade it more than just aesthetic and can save potential buyers money long term.
If you really want to up the wow factor you can consider bigger projects like building a back patio, major renovations to the bathroom or kitchen and flooring upgrades. These are all guaranteed to help real estate agents set your home at a premier price. For those looking to make a few minor upgrades to set there home slightly above the competition, we hope you find these tips useful.