With 2019 coming to end, your reflection in the mirror shouldn't be your only 2020 New Years Resolutions. As you look around your home, what changes would you like to see for the coming year. Is there some room for redesign in your budget? Are there small changes you can make to turn a boring room to a brand-new space? Before you make those renovations, check out coming trends we are looking to see in 2020.
New Color for the New Year
Grey has been king with so many the last few years thanks to the universal embrace of the industrial style craze. In 2020, green is forecasted to be the new craze. From a deep, hunter green to a sweet mint, with Neo Mint to lead the way.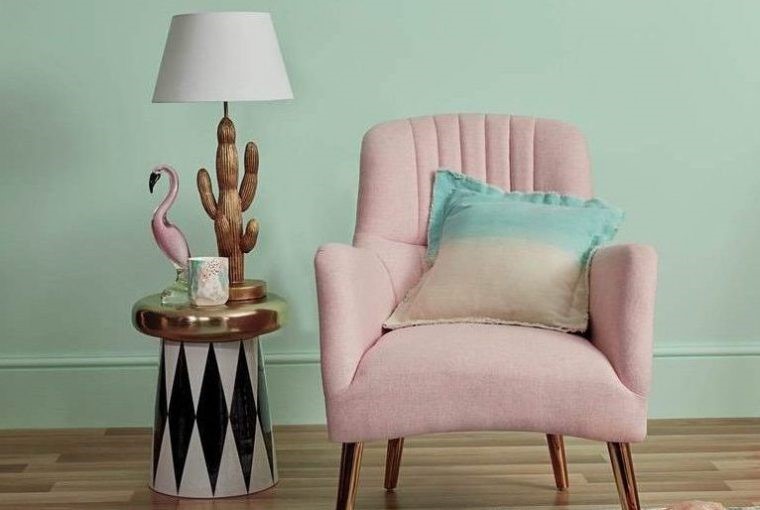 Bold Patterns
More and more, fashion is changing how we feel about bold patterns and geometric designs. Many times, these trends blur over into home décor. In 2020, patterns are going to be big on the runway which means they will also make a splash in home textiles. Don't be afraid of introducing these beautiful patterns in both small accent pieces as well as in architectural elements.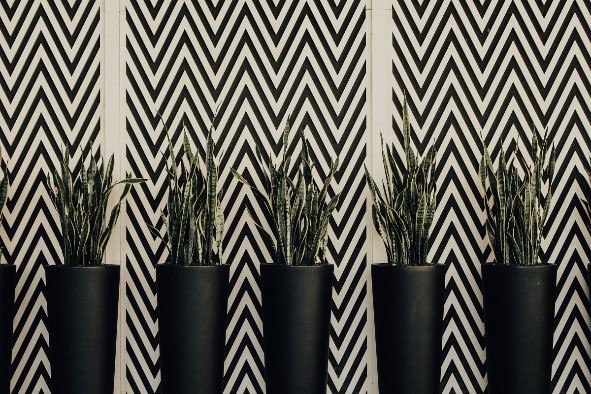 Home Office Space
With companies embracing the telecommute trend, many people are choosing to make their homes their new office space. As this trend continues, furniture companies are expanding their designs to match the different needs of home offices. You can expect to see a variety of furniture designs to match the hottest trends in home décor.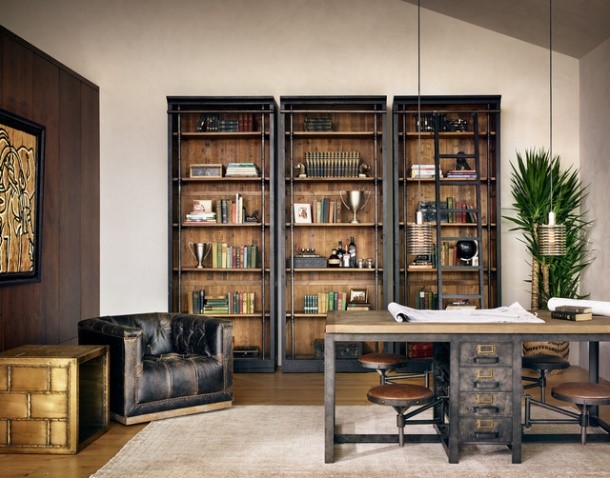 Textured Walls
No, we don't mean stucco. Let's get that part straight right now. We are talking about fun 3-d elements to your wall to keep things fun and interesting. Think of an accent wall, but elevated.   No only will this be an amazing piece of art, but it will add depth to any room.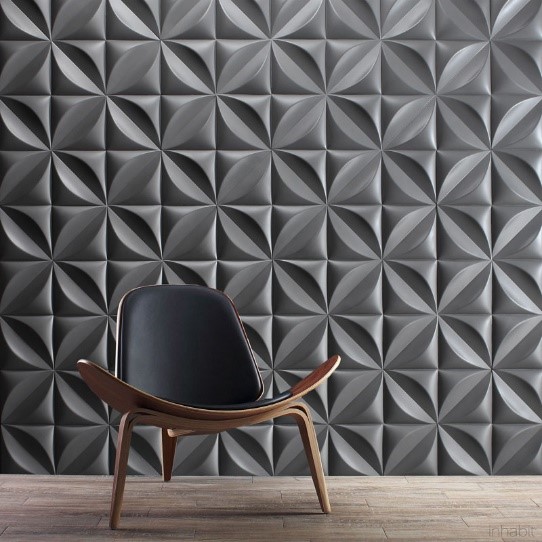 Handmade Pieces
Not only do handmade pieces come with a uniqueness that is unmatched, it also creates a deeper connection between you and the pieces in your home. As we run through our day, our home needs to be our sanctuary. Many will achieve this in 2020 by adding furniture and design elements that speak to them.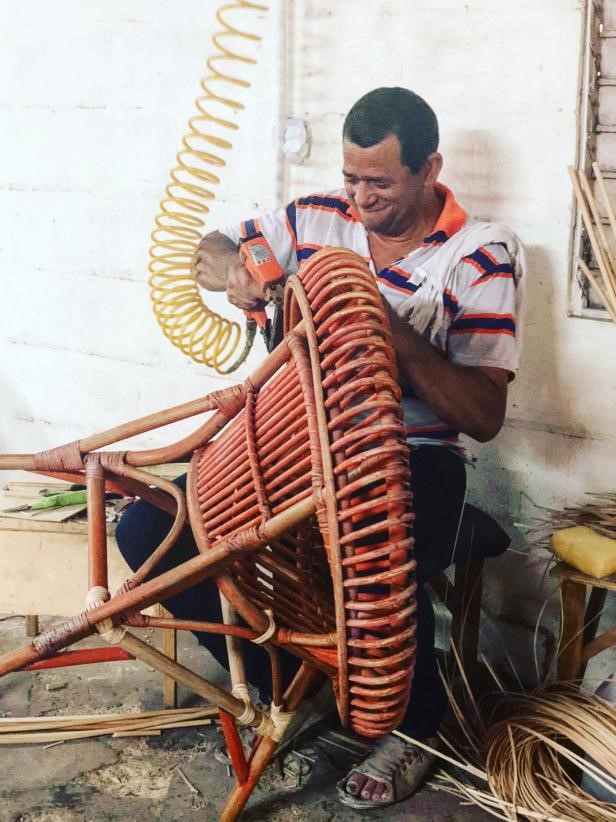 Sometimes a small change can make all the different. So, as we unwind 2019, when you find yourself wandering through the stores and shops you frequent, think about your home and ask yourself, will any of these new styles compliment not only my home, but my lifestyle. Make your home your sanctuary in 2020, one element at a time.